Company Profile
Implantica is a medtech group dedicated to bringing innovative advances in technology into the body. Medical implants previously seen as unachievable will seek to alleviate unmet medical needs.
RefluxStop™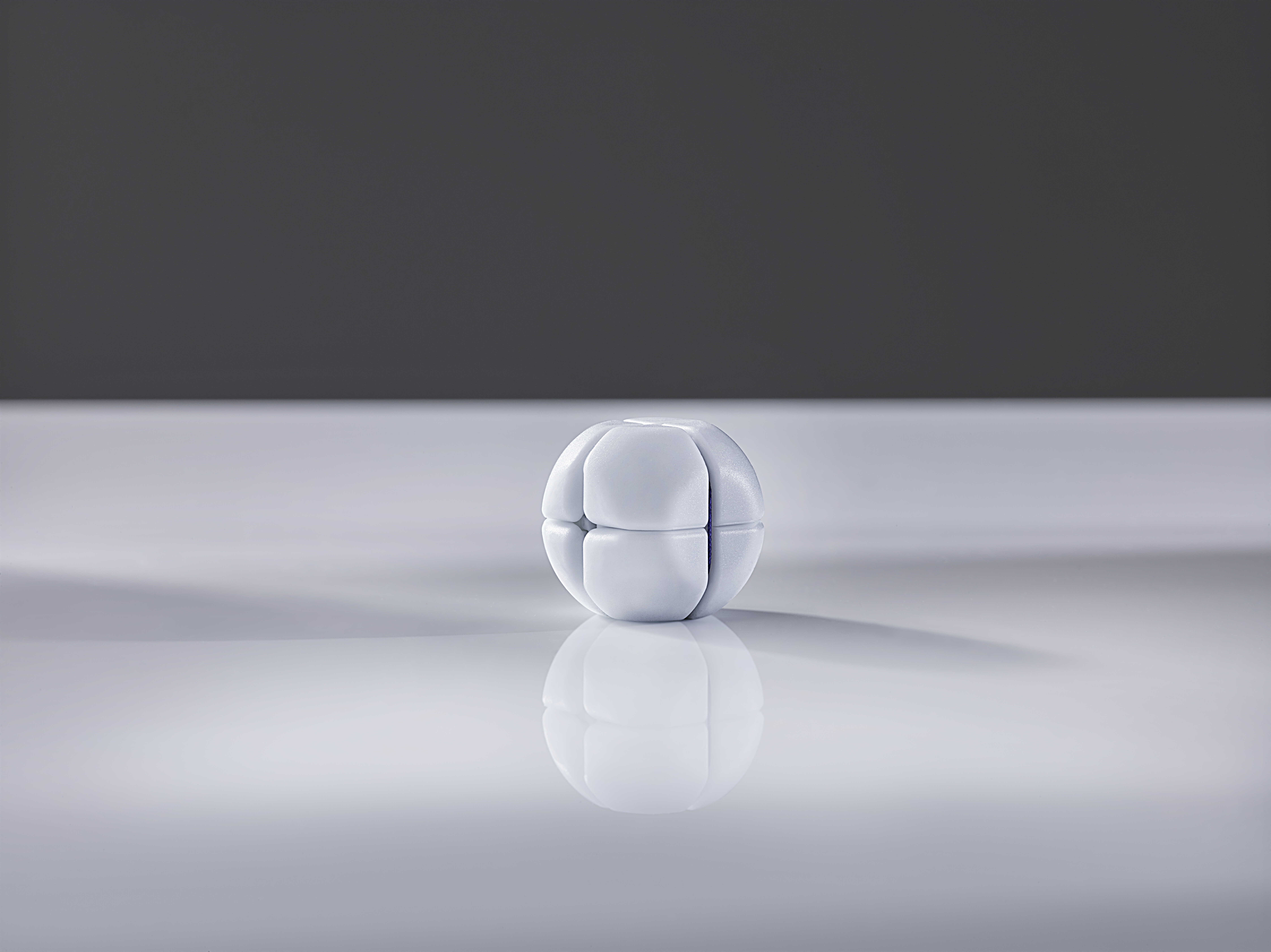 The Company's lead product RefluxStop™ is a passive CE-marked implant for prevention of gastroesophageal reflux. RefluxStop™ has a completely different design thesis than existing current surgical gastroesophageal reflux disease treatments and has achieved excellent results in its CE mark clinical investigation. The Company believes RefluxStop™ has the potential to spur a paradigm shift in anti-reflux surgery as supported by the clinical trial results.
Implantable eHealth Platform
Implantica plans to bring to the fast expanding eHealth market its sensor implant e-InVivo™, which collects data from inside the body and transfers the data to external devices, such as a watch or directly to the caregiver. e-InVivo™ is designed to monitor a multitude of health parameters and provide diagnostic information as well as control treatment from inside the body. Implantica's eHealth platform e-InVivo is subject to further development and approval process.
Wireless Energising Platform
Implantica's wireless energising platform, developed for the next generation of "Smart Medical Implants", is designed to make previously inconceivable medical implants possible. This disruptive technology will power and recharge remote controlled implants wirelessly through intact skin. Implantica's wireless energising platform is subject to further development and approval process.
The Prioritized Products
Implantica is focusing on two treatment fields, Urology and Gastrointestinal surgery, with its prioritized products: AppetiteControl™, a new implant to treat obesity by controlling appetite, UriControl®, a remote controlled implant to treat urinary incontinence for both men and women, and UriRestor®, a remote-controlled device enabling patients who cannot urinate, such as spinal cord injury and MS patients, to urinate on demand usingthe wireless platform. Implantica's UriControl®, UriRestore® and AppetiteControlTM are subject to further development and approval process.
Extensive Patent Portfolio
Implantica has a large product pipeline supported by an extensive patent portfolio of more than 1'000 patent cases and over 300 inventions covering many applications for the Company's platform technologies.
Stuart 2005