Scientific Advisory Board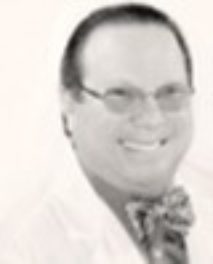 Prof. Dr. Steven Karl Wilson
Recognised Urology surgeon (11,000 implants in over 40 years)
Author / co-author of 173 publications, textbooks and abstracts
In 40 years of practice as a urology surgeon and over 11'000 implants, including penal and urinary sphincter implants, Dr. Steven Wilson, MD, FACS, FRCS, has been a visiting professor at 83 American training programs and numerous foreign centers. He is the author or co-author of 173 peer reviewed publications, 16 textbook chapters, many reference surgical videos and 4 prosthetic urology textbooks. He is most recognized for his inventions of new surgical techniques making the complex implantation of penile implants and urinary sphincters minimally invasive.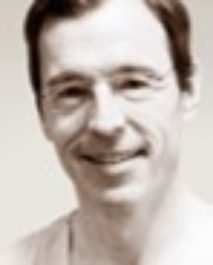 Prof. Dr. Piet Pattyn
President of Royal Belgium Society for Surgery 2014/15
Founder Belgian section of IFSO (Obesity & Bariatríc surgery)
Professor Piet Pattyn has been a recognized surgeon since 1988, specialized in gastrointestinal surgery, digestive oncology, oesophagus surgery, proctology, surgical treatment of rectal cancer and IBD (Crohn's disease, rectocolitis). Professor Pattyn is the founding member of the Section of Obesity Surgery Canada. He is also a member of the Board of Colorectal Surgery Section, Division of Foregut Surgery and Flemish Society of Gastroenterology. In addition, he is a member of BABS, IFSO, Belgian Association of Surgical Oncology, Belgian IBD Research Group, KBGH and the Belgian Transplantation Society.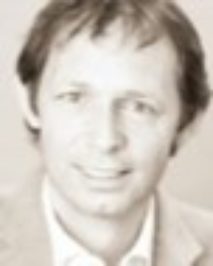 Prof. Dr. Kaspar Z'graggen
Chief of the visceral surgery department, Hirslanden Bern
Member Medical Board Klinik Beau-Site
Prof. Dr. Kaspar Z'graggen is Professor of Surgery in Oncologic and Laparoscopic Surgery at the Klinik Beau-Site Hirslanden in Bern, Switzerland. He is presently the leader of the Berner Visceralchirurgie division and member of the Medical Board Klinik Beau-Site. Prof. Dr. Z'graggen has previously held additional eminent positions such as Chief Division of Surgical Oncology at the University of Heidelberg and Chairman at Department of Visceral and Transplantation Surgery at CHUV, University of Lausanne. He is also a frequent Editor of articles in medical journals and a member of several international surgical associations.