Outsourced Development
The stock-listed company, Prevas AB, handles our development. Prevas AB and a handful of other engineering consulting companies are supporting us with development personnel, which enables us to quickly increase our capacity for development. With Prevas AB and ÅF, we have over 4'000 development engineers at our disposal depending on availability.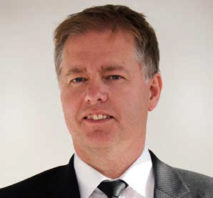 Leif Granat – VP R&D
R&D Director Obtech Medical AG
Involved in the development of the adjustable gastric band
Mr. Granat was the former Research Director of Obtech Medical AG from 1997 – 2002, where he managed all research and development activities as well as administered a large team of in-house staff, consultants, testing houses and various design stage suppliers. Mr. Granat has a 20-year successful track record in development and production within the medical device industry.